Text chat (operation on the instructor side)
Log in with your account registered. Tap the user registration button to register as an instructor. Enter your user information as an instructor and tap the register button. Sports items can be selected from the pull-down menu. The button for entering the student ID will not be displayed until the operating company approves it. When the operating company approves the user registration of the instructor, the ID input button will be displayed.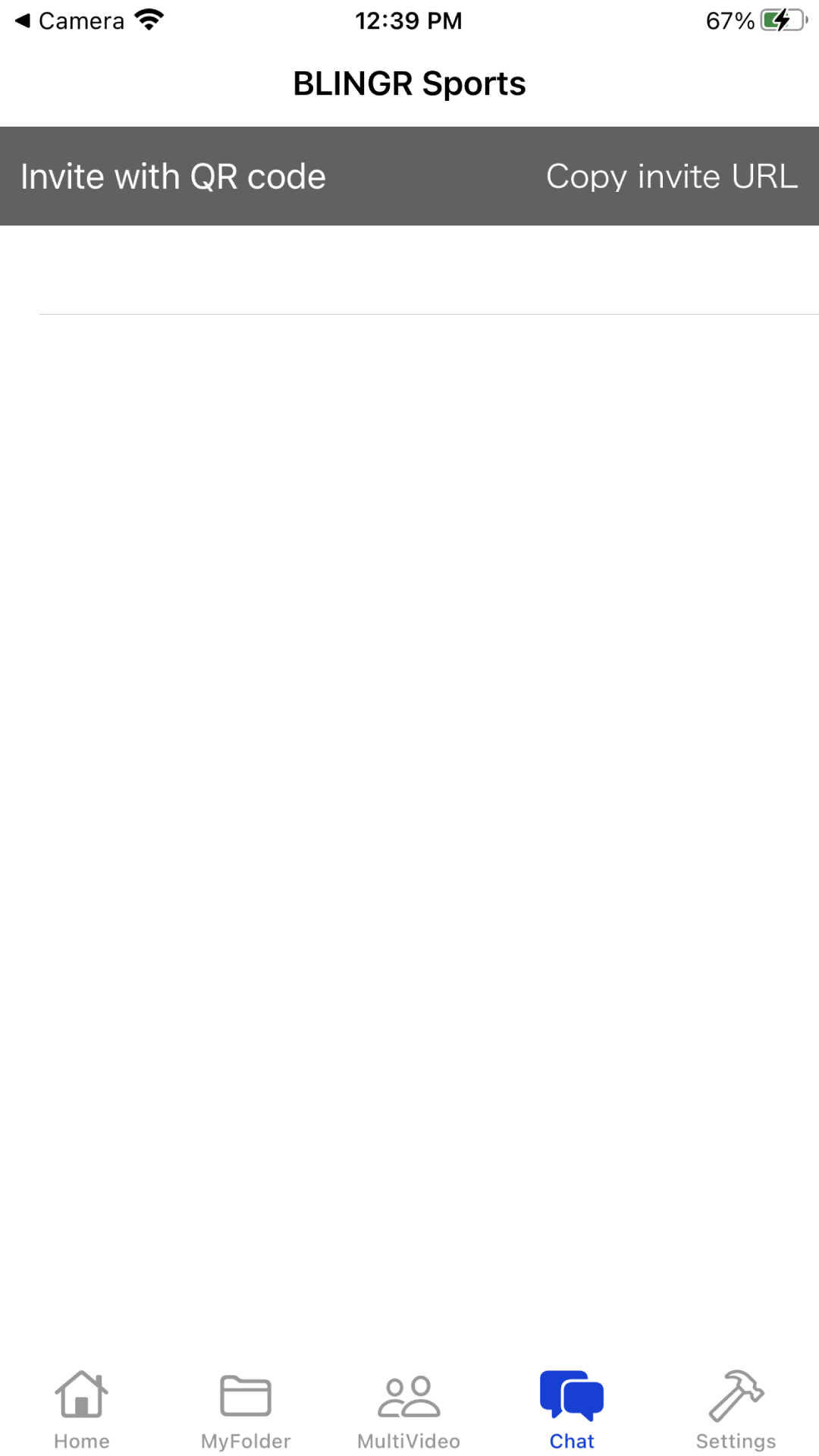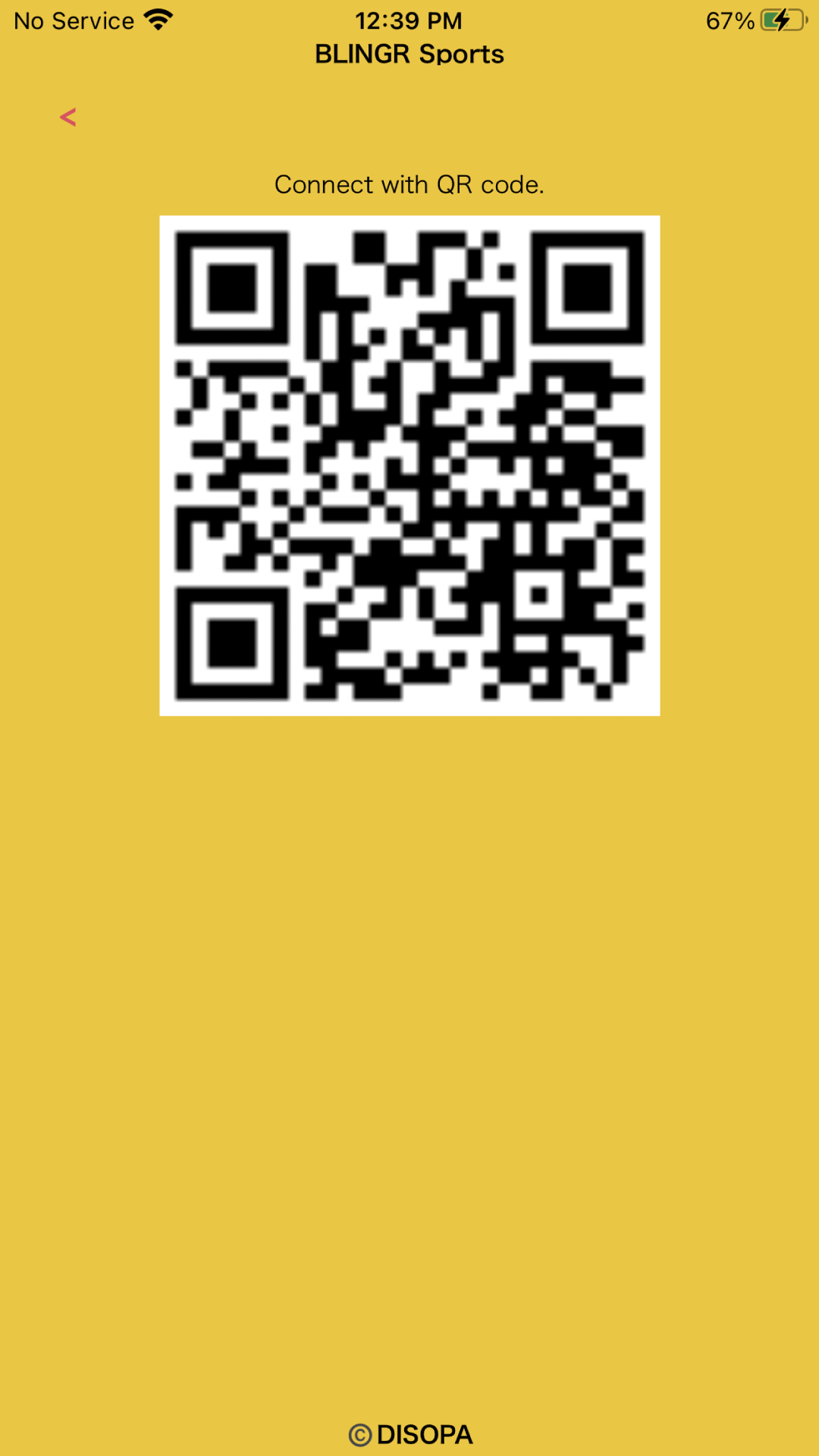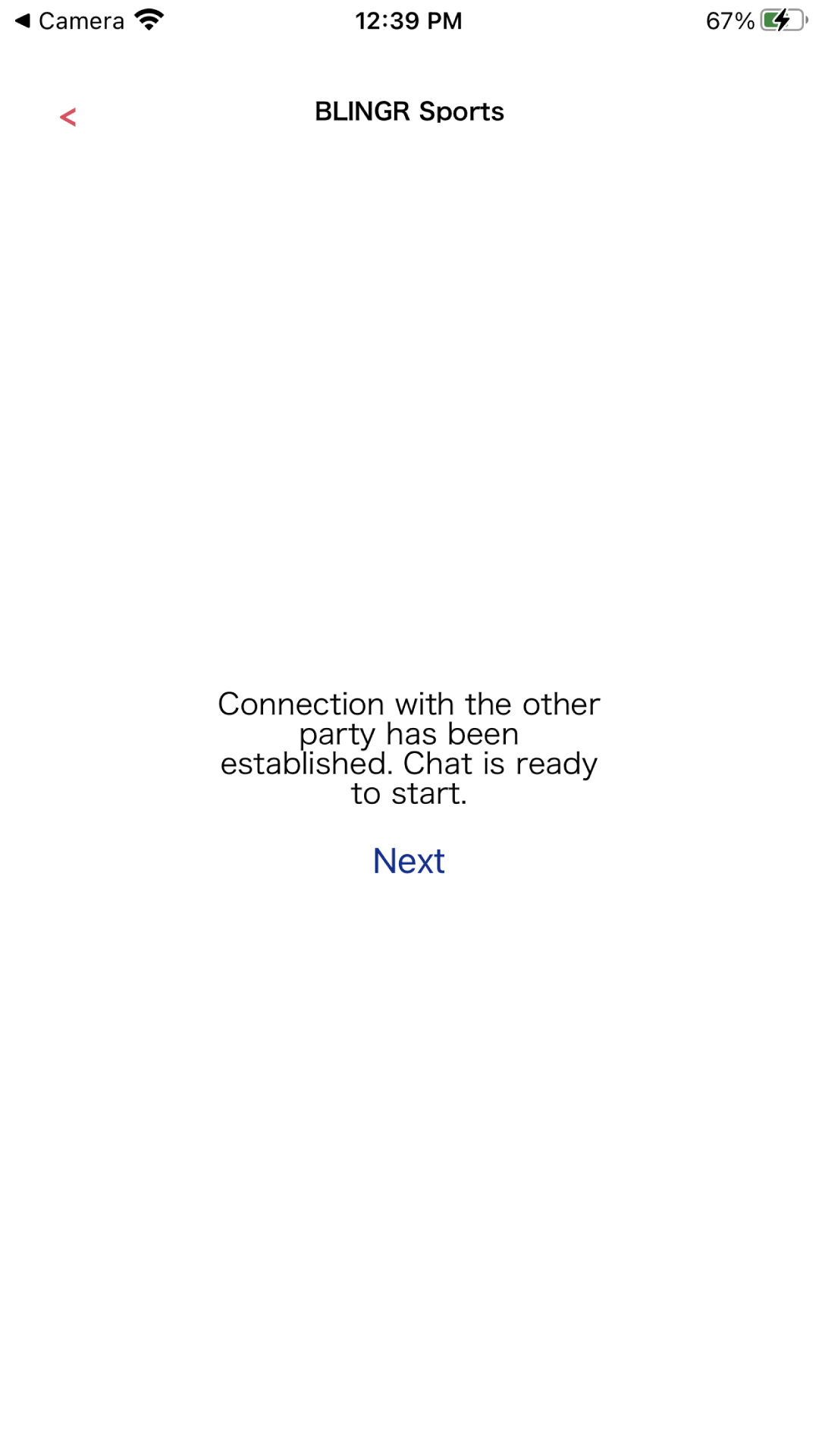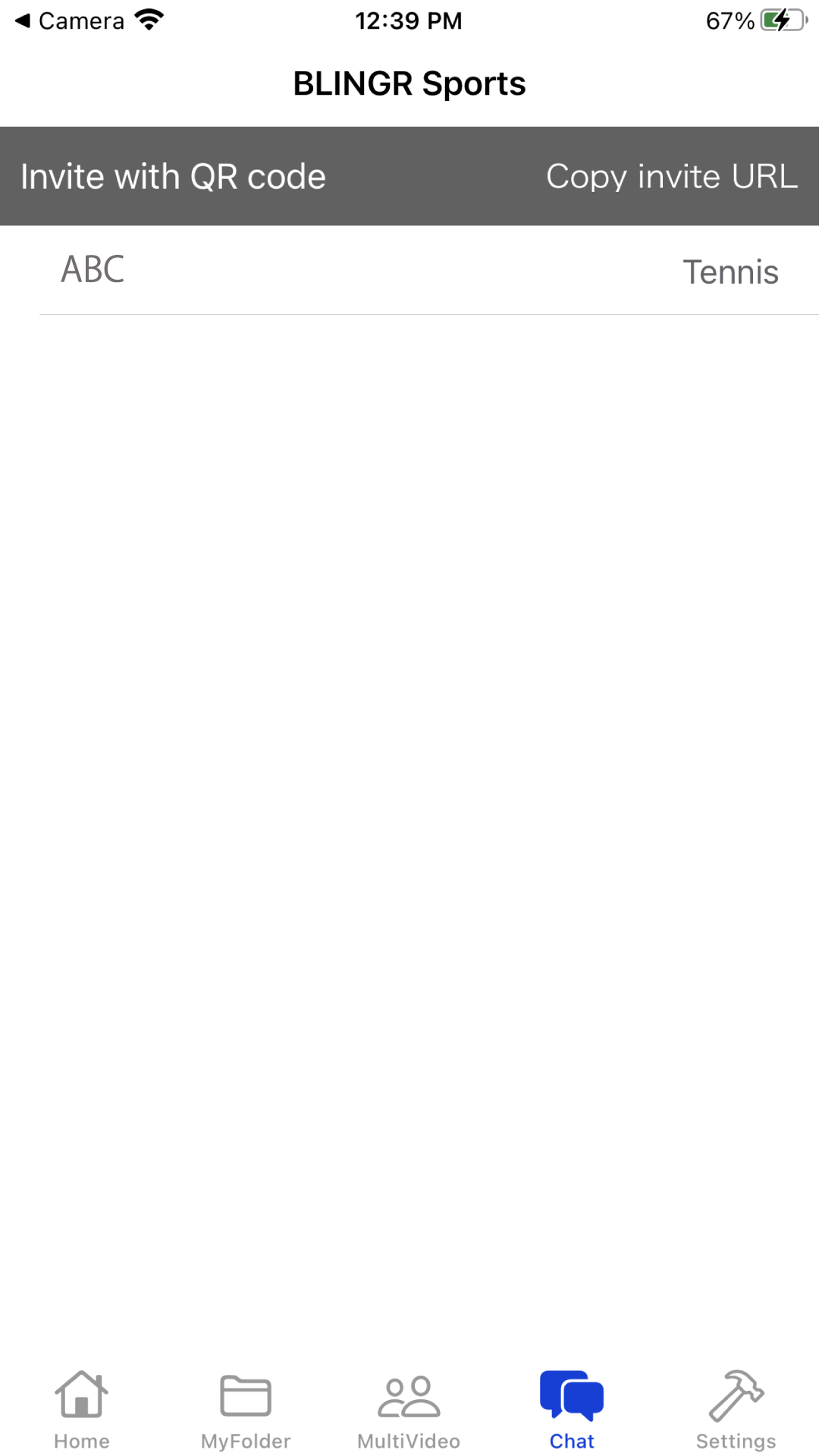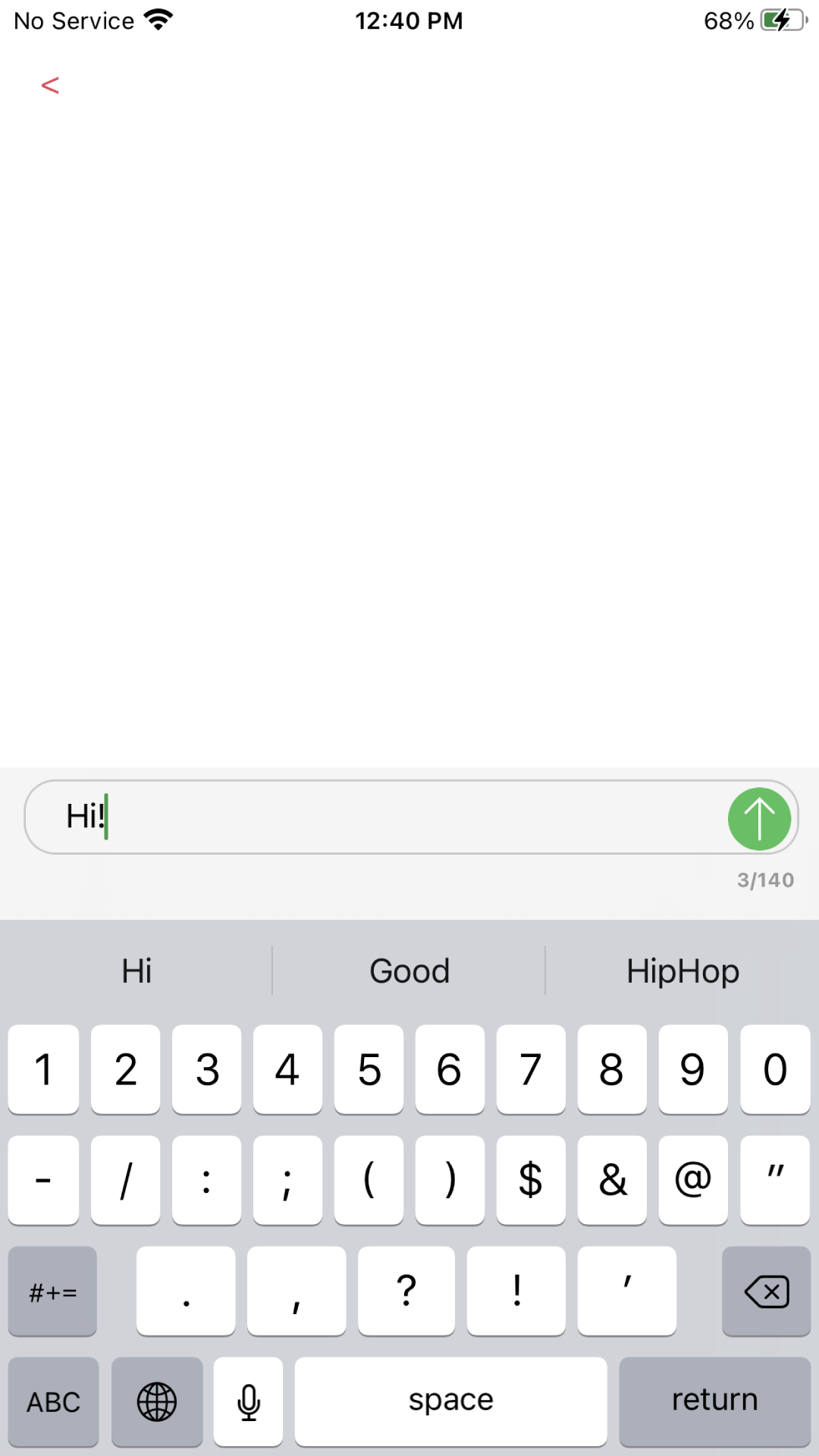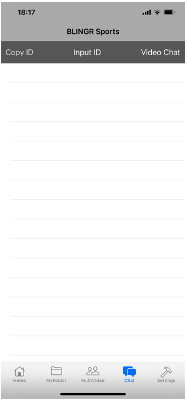 Here, use another tool to receive an ID from the student, tap the input button and enter the ID. When student registration (ID registration) is completed, student information (student name, sports item) will be displayed.。 If the student information is correct, you can tap the display area to start a text chat. You can share videos with Sync edited with the BLINGR Sports app from the video editing screen using this text chat.